Products for Industry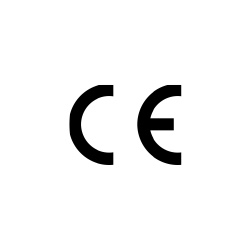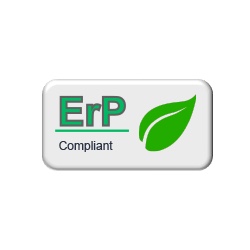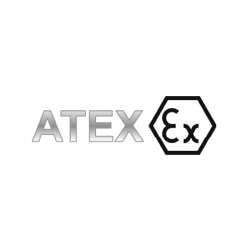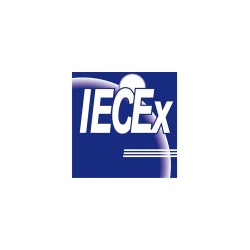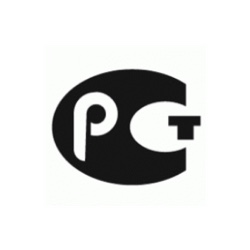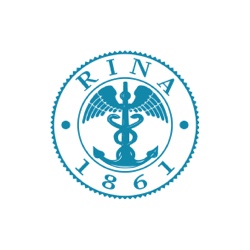 Over the years, Comet Fans has gained great experience in the industrial market, with more than 150.000 units installed in connection with more than 12.000 projects and contracts worldwide, in critical sectors such as:
Oil & Gas
Energy
Cement
Naval
Electrical machines
Steel
Thermal solution
Energy-saving and low-noise design concepts have always been applied to all our products, from large diameter impellers (up to 12 meters) for power plants to heavy-duty centrifugal units and small axial fans for ventilation systems. The design and selection of our products have been verified by hundreds of tests performed over many years either on site or in our test facilities.
Comet Fans products and components undergo extensive verifications by both calculation (FEM and CFD analysis) and by testing (chemical analysis, fatigue tests, shock & vibration tests) before they are put into the market, enabling CometFans to guarantee the maximum degree of reliability.
All materials used are certified with full traceability, especially for ATEX units.
The production cycle of the most critical components used in Comet fan products is carried out at our facilities. All testing (on 100% of the units) is also carried out in-house at Comet Fans factory, with a full control on quality and production times.