Centraxial and Mixed Flow Fans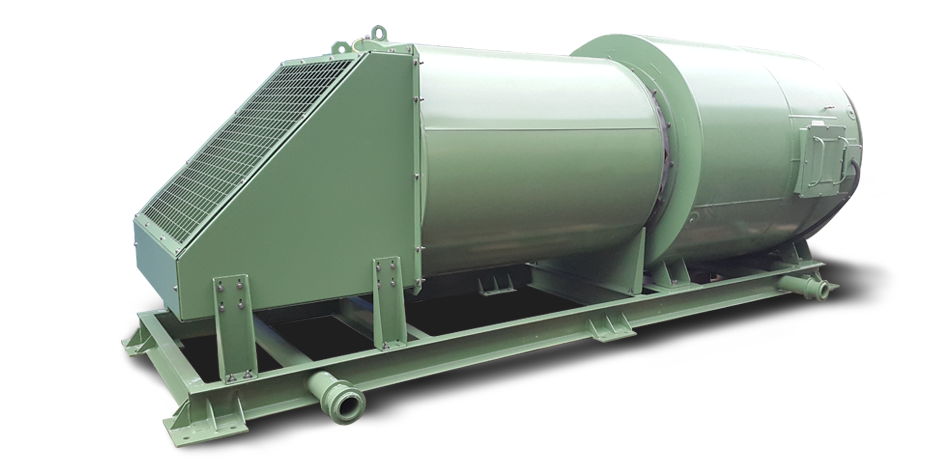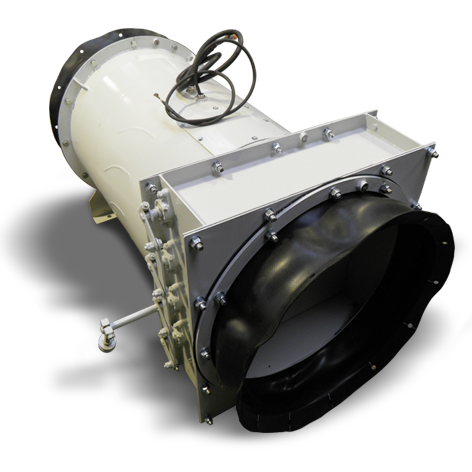 Designed to combine the high pressure levels obtained by the centrifugal fans with the advantages of size and ease of installation given by the axials, the CNX and MXF series are based on Comet Fans many decades of experience in the design and production of high-performance axial fan units.
The CNX and MXF Series fans provide maximum pressures up to 50% higher than those of a comparable axial fan in their typical range of airflows. This is achieved with dimensions similar to those of a conventional axial fan.
Besides the advantage in terms of performances, these products also offer distinct low-noise characteristics. Sound emissions are comparable to centrifugal units, allowing in many cases the ability to avoid the use of silencers or reducing the impact of noise insulation systems.
The CNX and MXF Series offer flexibility of design and construction which characterizes Comet Fans products, making them suitable for the most demanding applications and critical duties.
Standard features:
– impellers in carbon steel, stainless steel or aluminium, with straight, curved or profiled blades
– three-phase motors IP55/IP65, with Class F or H insulation, 50/60Hz, suitable for inverter supply
– casings in carbon steel or stainless steel, electro-welded
– finishing by epoxy painting, 500 hours salt mist test resistance certified, or hot-dip galvanization
– single or double arrangements of fixed vanes for increased performance and optimized for each application
Special versions with special materials, special dimension, motors according to customer's specifications.
| Series | Diameters [mm] | Characteristics | Pressure | Power [kW] |
| --- | --- | --- | --- | --- |
| CNX | 400 ÷ 1400 | Centraxial | Up to 4500 Pa | Up to 110 |
| MXF | 300 ÷ 800 | Mixed-Flow | Up to 4000 Pa | Up to 55 |