Quality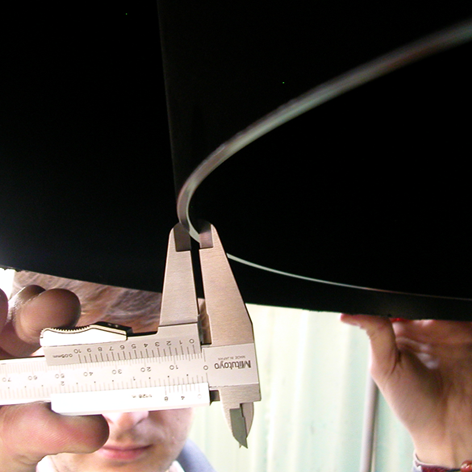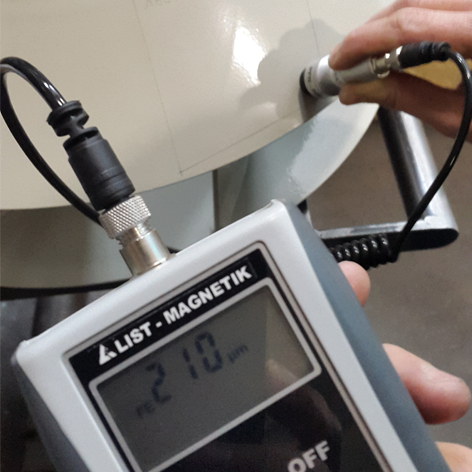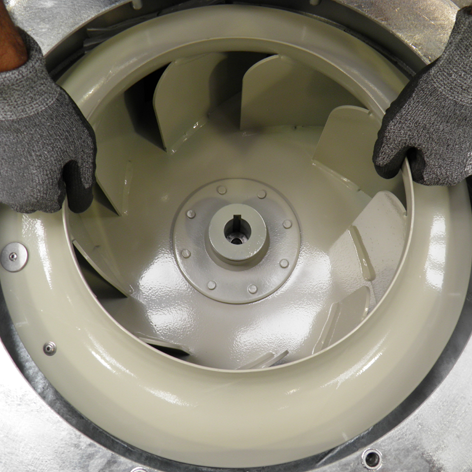 COMET Fans is renowned for the high quality and reliability of its products.
This is achieved through a constant attention to detail and all aspects that may influence the final result:
all purchased components are subject to strict controls, governed by constantly updating procedures.
The most critical parts are subject to specific tests to verify conformity, performance, reliability.
Our supplier panel is selected via a strict selection criteria, and the quality of products and services they offer is monitored through the analysis of KPI's and defined parameters.
The manufacturing process of the products is governed by procedures that include numerous intermediate checks and the execution of a functional test on 100% of the manufactured fan units.
The entire Quality System is subject to a continuous improvement process based on FMEA and FMECA tools, in addition to the measurement of internal KPI's.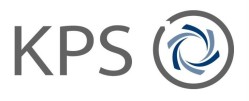 The production process used benefits from state-of-art machinery and it is based on the fundamental principles of the Knorr-Bremse Production System (KPS), being one of the most efficient on the market and characterized by concepts such as 5S, Visual Management, Value Stream Mapping.
We can also use a rigorous process of design, prototyping and validation of products, whether they are new or existing families of standard fans or single a customised designed unit specifically for a particular project or application.