Ventilated Cooling Systems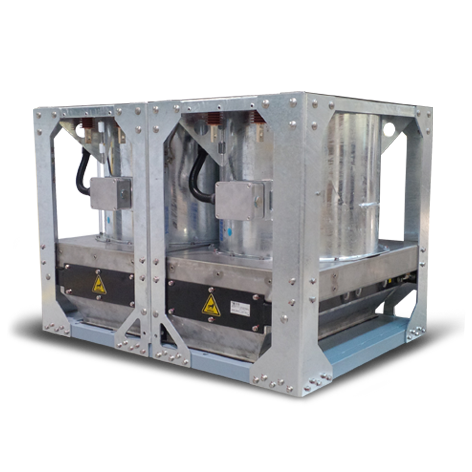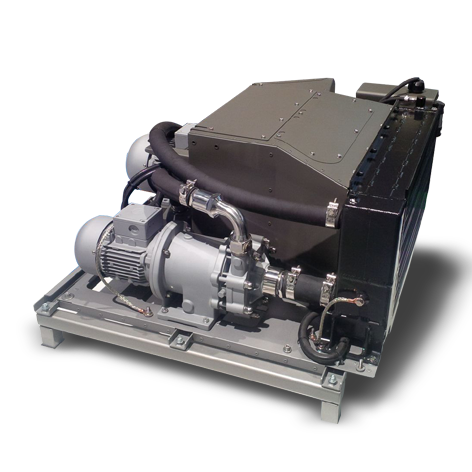 Cooling units
Comet Fans design and manufacture complete ventilation and cooling systems for any type of rolling stock.
Specific fan units from our production range are integrated with structural parts using the long-term experience of our Group in the design and manufacturing of frames for critical on-board installations. Plate-and-bar type radiators and other critical components are provided using carefully selected partners.
Comet Fans are able to maintain full control on the design and validation process by using our in-house laboratories and test facilities. The ability to conduct in-house testing provides Comet Fans with superior levels of performance and a guarantee of reliability, noise emission, and fan efficiency.
Features:
structural parts in steel or aluminium, EN15085 electro-welded, or riveted
plate and bar radiators in aluminium alloy
own fan units series CF, OR and AFH
3-phase motors IP65, Class F or H, 50/60Hz, IEC60349
other main components : pumps, tanks, sensors, tubes, fittings, gaskets, are carefully selected among the best brands and defined according to the project's specifications
Applications:
traction converters
auxiliary converters
transformers
diesel engines