Ventilated Filtering Systems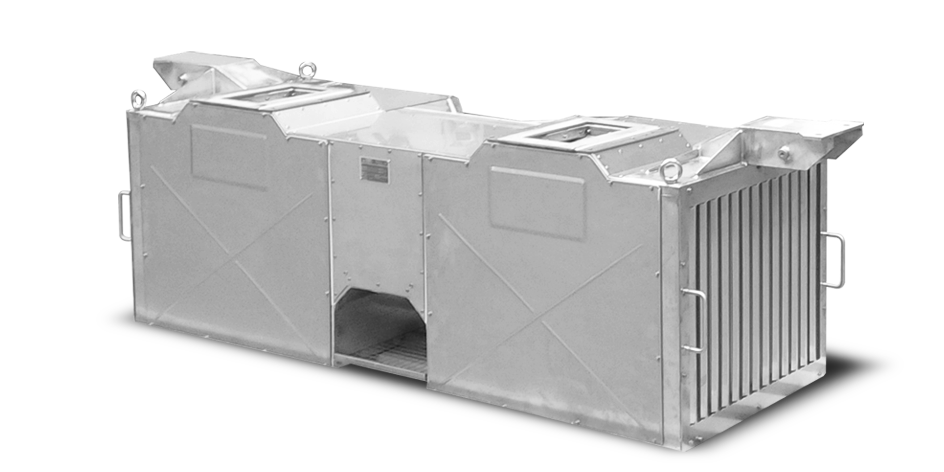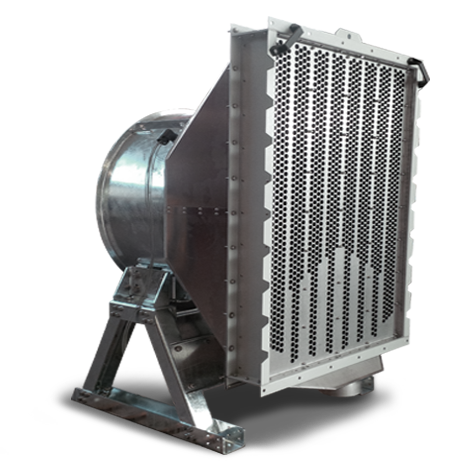 Filtering Systems
Comet Fans provides ventilated filtering packages for the main on-board applications.
Our solutions include low-maintenance, high-reliability systems to protect the ventilation or cooling system from rain, snow, and dust.
The filtering elements are carefully selected and provided by industry leading partners. The design of the structural parts is supported by FEM analysis and fatigue tests.
Features:
structural parts in carbon steel, stainless steel or aluminum, electro-welded or riveted
FSA grids, metallic and textile dust filters, cyclonic filters
own fan units of series CF, OR, AF or AFH
three-phase motors IP65, Class F or H, 50/60Hz, IEC60349
Applications:
traction motors
traction converters
machine rooms
transformers