ATEX Fan Units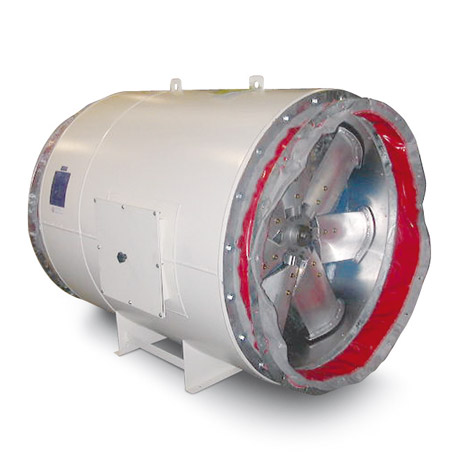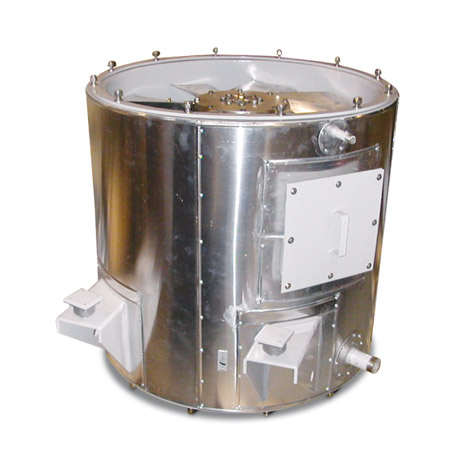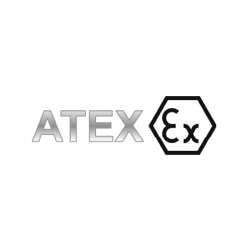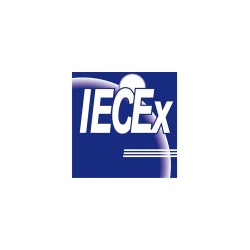 COMET Fans can be supplied in the ATEX certified version (Directive 94/9/EC). Series AF – AFT – AFH – AFTH – CNX are always available in ATEX versions.
All fans are equipped with motors and components from leading brand suppliers and are rigorously tested and certified by CometFans.
Materials and components are checked and recorded for complete traceability.
Design, manufacture and testing is carried out by COMETFans in accordance with the procedures established by COMETFans in our ATEX Technical File and stored with an ATEX Notified Body.
COMETFANS products are certified for the following:
ATEX Group
ATEX Category
II
2G
2D
3G
3D
The general characteristics and the performances of the products do not vary when they are produced in the ATEX versions. At the same time Comet Fans are able to provide a high degree of customisation according to the installation requirements and the project specifications.
Standard configuration:
– Impellers in carbon steel, stainless steel, aluminium, FRP or PAGAS
– Three-phase motors IP55/IP65, with Class F or H insulation, T3 / T4, Ex-N / Ex-d, 50/60Hz, suitable for inverter supply
– Casings in carbon steel or stainless steel, electro-welded, with bolted anti-spark track
– Finishing by 3-layers epoxy-pack painting, certified for 500 hours salt mist test resistance, or hot-dip galvanization
– Cables and electrical components made by leading brands and certified
– ATEX certificate and running test report is supplied with each unit
Wide range of ancillary parts and customisation.
Comet Fans are able to provide versions with special materials, special dimension and motors according to the customer's requirement and specifications.
| Series | Diameters [mm] | Features | Power [kW] |
| --- | --- | --- | --- |
| AF-Ex | 400 ÷ 2155 | Direct-drive axial | 0,55 ÷ 90 |
| AFT-Ex | 1000 ÷ 4800 | Belt-driven axial | 1,5 ÷ 75 |
| AFH-Ex | 400 ÷ 1800 | High pressure axial | 1,1 ÷ 110 |
| AFTH-Ex | 200 ÷ 1000 | Belt-driven High Performance Axial | 0,55 ÷ 30 |
| CNX-Ex | 400 ÷ 1400 | Centraxial | 1,5 ÷ 110 |
| CF-Ex | 400 ÷ 1120 | Centrifugal | 0,55 ÷ 150 |